Scouts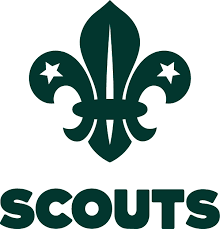 1st Bamber Bridge Scouts, providing unique experiences for Boys and Girls 10 (1/2) to 14.
Here we provide adventure from the (mostly) lovely and dry forests of the north to the cold and exciting waterways of the woodlands. Every week we do something unique, sandwitched in with a games. The night starts with flag break where we all stand in our patrols to raise to flag and salute it, weird and wacky as it may be it grows on you. We then proceed to have a game. During the warm summer months we might play a game of capture the flag or 'football. But, if it is winter we can have just as much fun inside. with a game of 'sinbins' or 'escape from 'coldits.' We then do the main activity, this normally goes towards a badge or event. We then have another game and flag down. Now that you know how the night goes you will need to know the uniform.
The uniform requirements for the scouts are as listed:
That's it … no really, that's all that you need, no jumper and no fancy jeans.
Please visit the contacts page if you want to get involved